Hello there! I'm Cindy, part of the IS4U group- team and responsible for everything that has to do with recruitment and HR. However, my role is far from monotonous. Let's dive into my journey at the dynamic IS4U team.
After graduating in Business Psychology, my professional journey presented me with numerous exciting opportunities. These experiences ultimately let me to this position at IS4U, part of the Cronos Group.
My connection with IS4U began as a recruitment consultant, initially dedicating a single day a week to recruiting. Our collaboration rapidly intensified as the company expanded. They kept on growing and less than a year ago, I became an official member of the team. IS4ME, yes!
My role consists of a medley of responsibilities, which I wholeheartedly embrace. While recruitment is a significant part of my job, that part alone is also very diverse – ranging from recruiting (senior) professionals to guiding juniors and interns.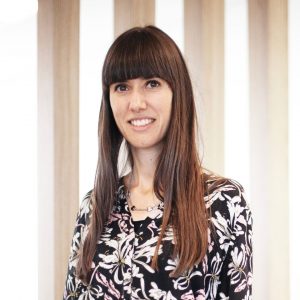 Simultaneously, I oversee the soft HR aspect, ensuring support for all of our team members, doing various follow-ups, making sure the onboarding runs smoothly and serving as the person of trust in the team. If there's anything you need to share, good or bad, I'm all ears! At IS4U, we try to foster an environment where there's a safe space for everyone to share their thoughts and opinions. 
Additionally, I devote time to job fairs in order to attract the newest talent on the block and I help organize the IS4U Masterclass which is part of our Shifting Gears acceleration track. The Masterclass kickstarts your job as an IT security consultant, in just 6 weeks.
The Masterclass is not only focused on technical skills, but also on soft skills, conceptual skills… Trust me, your skills will be taken to the next level (and I'm not just saying this because I'm one of the organizers).
"The aspect I cherish most about my job is witnessing the growth of individuals who eventually become integral members. They evolve into self-assured IS4U contributors."
– Cindy Van den Hoecke –
The magic of IS4U's positive vibe
While I'm not a cybersecurity expert myself, I'm very proud to be an IS4U-member. It makes it an even more interesting environment to work in. I'm learning every day! Since my early days as a recruitment consultant for IS4U, I've been captivated by the positive environment. This environment encourages authenticity and flexibility. Your ideas and opinions matter. Everyone is always open to listen to your point of view and… we might turn it into reality together!
More than just bits & bytes
Pinpointing a single standout moment from the past year as my 'favorite' is a challenge, given the abundance of memorable experiences. I think it's the whole package and the combination of a lot of things.
First of all, the team. Our team is a great blend of individuals who are so different yet the same. We recently went on a teambuilding to Durbuy where we really got to know each other outside the work environment.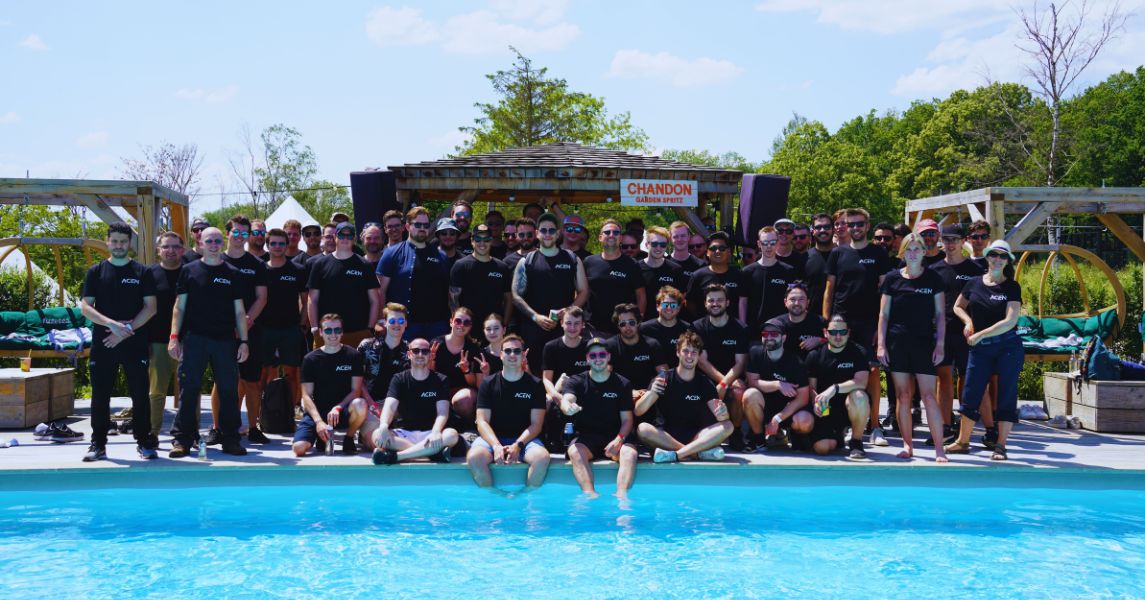 Another thing that has a place on my 'list of favorites' is witnessing the transformation of interns, blossoming into confident individuals.
Equally rewarding is the open environment, where team members feel free to express their thoughts. It's a sign for IS4U and for me that I'm doing my job right and that we are creating the environment we want. It's not all bits and bytes here at IS4U! Soft skills are equally as important as obtaining a certain certificate.
When I'm searching for the next IS4U hero, I'm looking for an ambitious, studious yet down to earth person, always willing to communicate clearly and always ready to help the team.
A valued cybersecurity community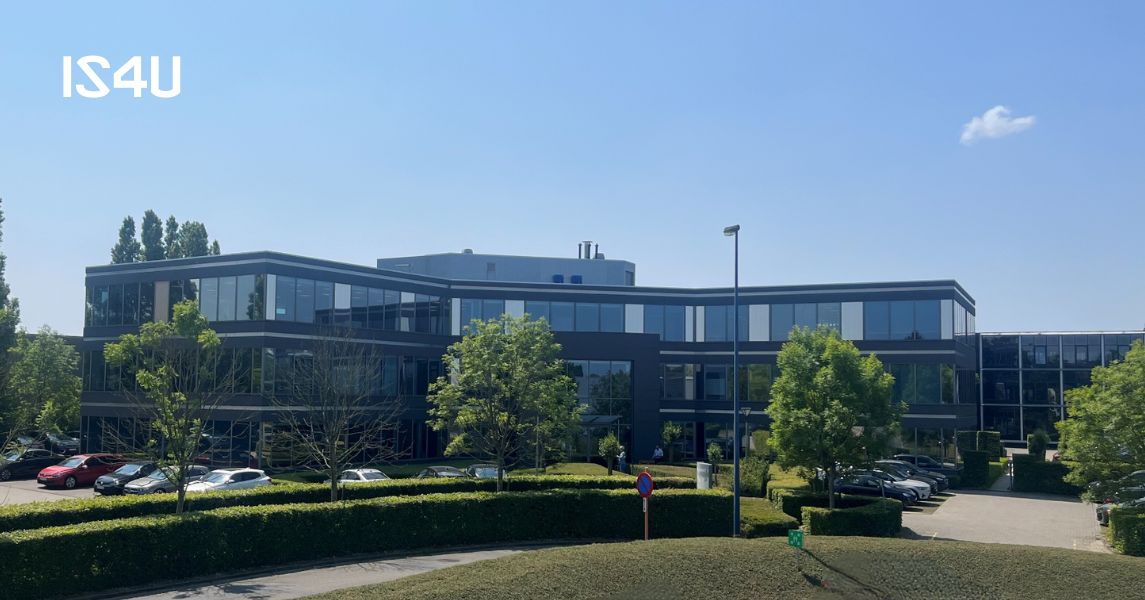 When talking about the future of IS4U, I can say that I hope we grow tremendously (of course!). If I look from my perspective, I hope IS4U will be seen as a value in the market where people would love to work.
Currently, I'm developing various HR processes and projects and I'm already excited to see the outcome.
I hope our values will gain prominence and our existing members will continue to find contentment at IS4U. Regarding my own journey, I aspire to remain an integral part of the team. Perhaps, in combination with IS4U's expansion, the recruitment and HR team will also evolve? Who knows!