Omada is a market-leading provider of IT security solutions and services for identity management and access governance. Omada enables organizations to achieve sustainable compliance, reduce risk exposure, and maximize automation. Omada's solutions efficiently manage and control users' access rights to applications and data – reducing IT costs and resource-intensive administration processes.
OMADA IDENTITY SUITE
Meet the demands of your business and ensure efficient and compliant identity management and access governance. Omada Identity Suite (OIS) provides a comprehensive integrated identity management and access governance solution. Omada's solution empowers enterprises to manage identities across heterogeneous IT-systems and is acclaimed for its business-centric approach and high adaptability. The flexibility of the solution allows a high degree of configuration, enabling enterprises to meet business-specific requirements. This approach reduces the need for custom development, decreasing deployment time, so ROI is achieved fast.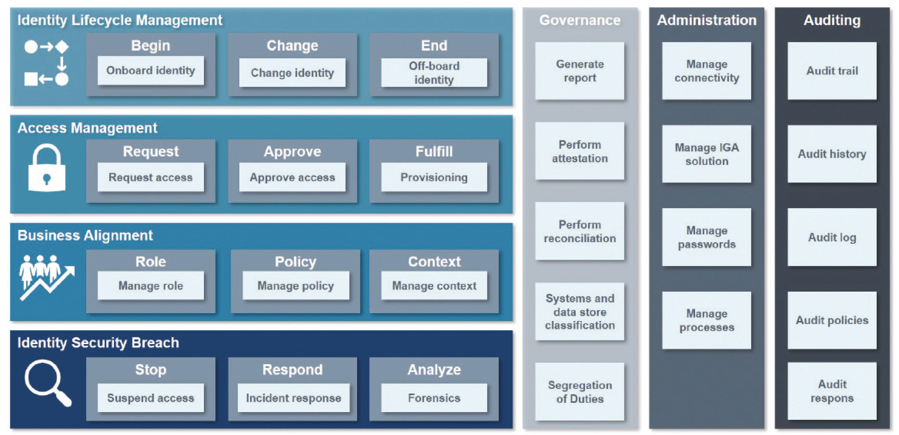 OMADA ESSENTIAL – STEP-UP YOUR COMPLIANCE EFFORT
Easy-to-deploy solution that enables access data analysis across two systems and creates a detailed overview of IT-users' access to sensitive and critical data. The solution supports efficient control and assessment of access rights, and enables you to remediate non-compliant access to ensure your data is protected. The solution establishes a solid foundation for access control and data protection and delivers strong cost-benefit.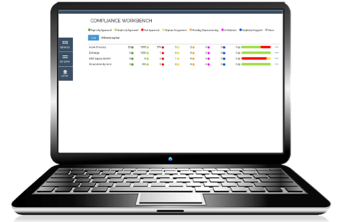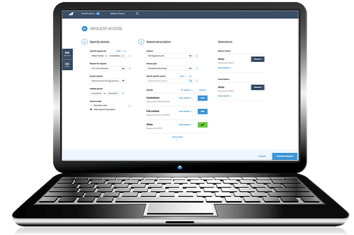 OMADA ENTERPRISE – COMPREHENSIVE IAM / IGA SOLUTION
Omada's Enterprise solution is a complete integrated identity management and access governance solution. The solution covers all identity and access related scenarios from providing an overview of user entitlements to the ability to apply entitlement management policies to govern user entitlements.
IDENTITY MANAGEMENT AS-A-SERVICE
Comprehensive Identity and Access Management as-a-Service (IDaaS) based on the best-practice standards of Omada Identity Suite. With IDaaS, you get all the benefits that follow from an IAM system, such as a higher level of efficiency, security, and compliance, without the burden of having to operate the IAM system yourself.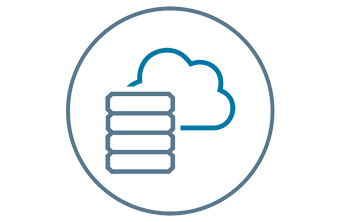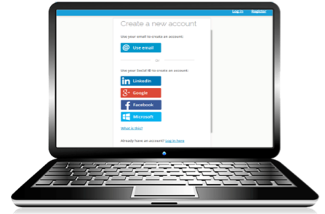 CIAM
Manage external identities with the same level of security and access governance as for your internal identities. With a web-based portal for self-registration, you can encourage your customers and external partners to engage with your company while ensuring data privacy and security
PARTNERSHIP
Omada has been named a Leader in Gartner's Magic Quadrant for our ability to execute and completeness of vision. We see our position in the Magic Quadrant as a confirmation of our focus on using identity to create business value and accelerate digital transformation.
IS4U has multiple certified consultants in Omada solution.