Every organization these days is confronted with the reality of security breaches and having to protect their IT infrastructure and valuable data.
The entry point of such a hack is often via the lowest level, for example on endpoints via phishing mails, but the target is always to have more significant impact like blocking your business processes or stealing your business data.
It has been identified that in the majority of cases this done by moving laterally across your IT environment hoping from server to server and taking advantage of privileged credentials along the way. This is easily possible when those credentials are not securely managed.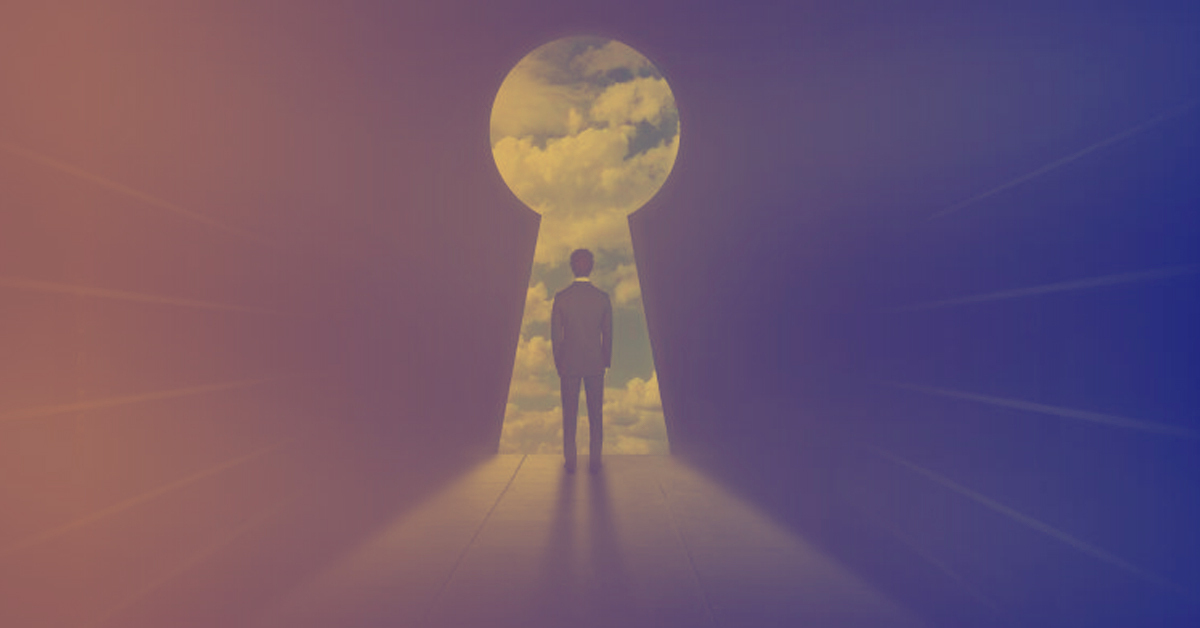 WHAT IS A PRIVILEGED ACCOUNT?
This question seems easy to answer but may vary per use case. In general we find the following rules apply to identify a privileged account:
An account that is able to manage (stop, start, configure, interrupt) the operating system, middleware, database or application
An account that is able to manage other accounts (add account, delete account, reset accounts password, ..)
A shared or generic account (non-named account) like Administrator, root or similar in access permissions
An account used by a 3rd party
A service account
If one of the above rules apply the account can be identified as privileged, but sometimes rules have to be added which are can be up for discussion. What if for example you have critical data to which read access can already be seen as privileged access? Here we need to evaluate each scenario case by case.
"MOST ORGANIZATIONS HAVE MINIMUM 3 TIMES MORE PRIVILEGED ACCOUNTS THAN EMPLOYEES"
RECEIVE A DETAILED PRIVILEGED ACCESS RISK ASSESSMENT AT NO COST WITH THE CYBERARK DNA SCAN!
CyberArk DNA provides organizations with visibility into the true scope of privileged account risks, enabling them to quantify risk and take the first step towards mitigation.
Let's scan your network to make sure your network will not be the victim of cybercrime!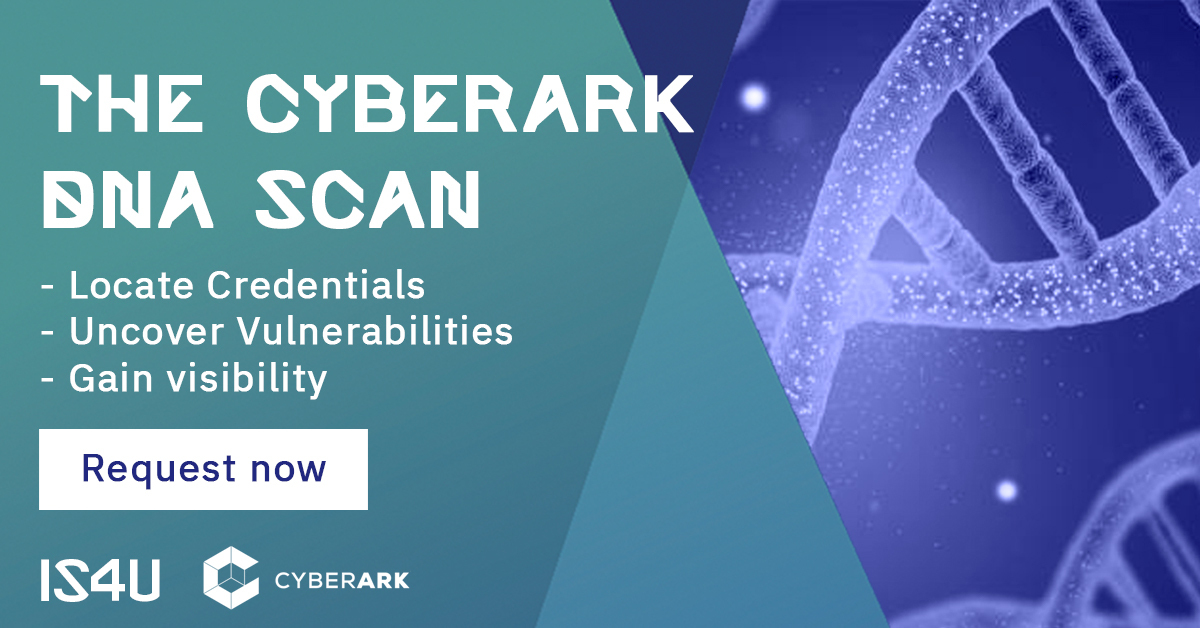 WHAT IS PRIVILEGED ACCOUNT MANAGEMENT?
Privileged Account Management solutions have a specific focus on securing privileged credentials. Because of this you will see a clear difference in their functionality compared to your typical identity management solution used for personal accounts:
Centrally securing credentials
Access to privileged accounts is strictly controlled and monitored by the PAM solution by storing them in a secure digital vault and rotating the credentials itself. This ensures that all 3rd party copies of a credential become invalid and knowledge of a former password is of no use to an adversary. The ability to use the privileged credentials is according to the least privileged principle, providing only access to those credentials you are allowed to use.
Privileged user behavior analytics
Provides intelligence-driven analytics that enables organisations to identify suspicious and malicious privileged user behavior. Based on these analytics and risk scoring your organization can detect, alert and respond to anomalous privileged activity and indicate a potential in-progress attack.
Session isolation and monitoring
Isolate target systems from endpoints by not exposing privileged credentials and securing privileged user sessions. Setup full monitoring and recording to enable security teams to view privileged sessions in real-time, automatically suspend and remotely terminate suspicious sessions, and maintain a comprehensive, searchable audit trail of privileged user activity.
Application to application password management
Eliminate hard-coded application credentials, including passwords and SSH keys, from applications and scripts. This feature eliminates embedded application accounts with zero impact on application performance so that applications get secure privileged access to other applications or data.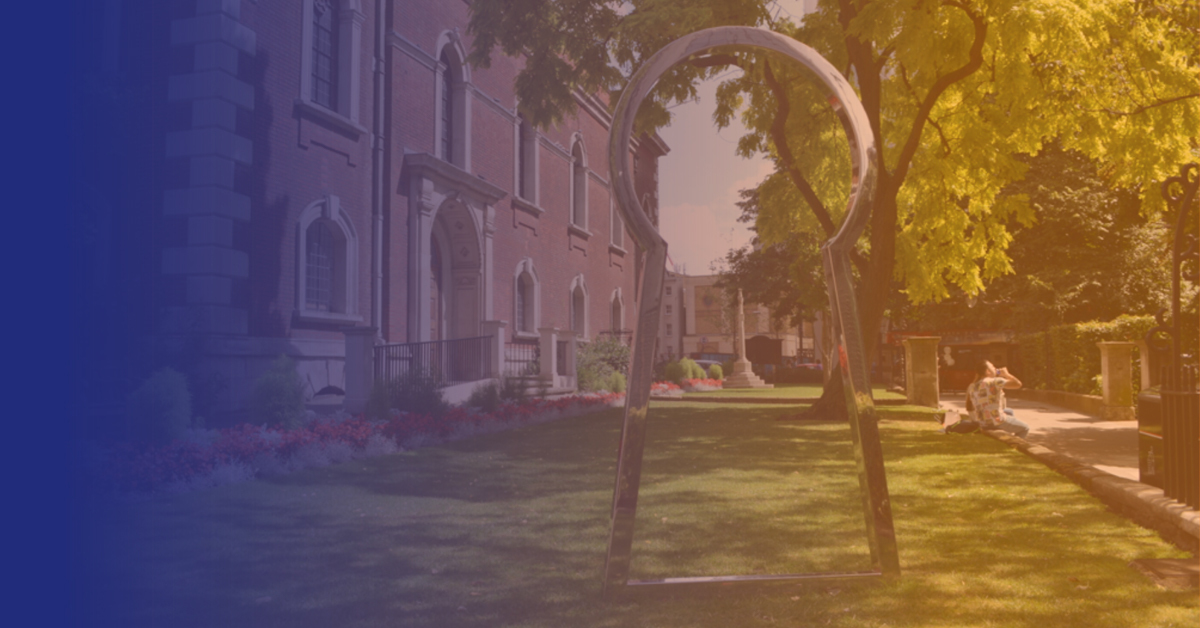 With a Privileged Account Management solution you will be able to securely manage privileged access to a wide variety of systems:
Operating systems
Network devices
Web and FAT client applications
Cloud infrastructure
Endpoints
CI/CD tools
…
WHY IS PRIVILEGED ACCOUNT MANAGEMENT ESSENTIAL FOR EVERY ORGANIZATION?
Privileged access security is something every organization needs to have in place as part of their fundamental security solutions. The landscape of privileged account activity is constantly growing beyond the static corporate infrastructure (Cloud, DevOps, IoT, ..) and so is the risk that comes with it.
A PAM solution allows you to protect access to privileged credentials for both human and non-human users and helps you protect your organization against unauthorized privileged access, impersonation, fraud and theft. It will defend your systems against malware and attacks.
The result of implementing Privileged Access Security will prove to be of immediate value to:
Mitigate security risks
Reduce operational expense and complexity
Improve regulatory compliance
Improve visibility
Get more insights from our Privileged Account Management experts!