IS4U is the IAM competence center of the Cronos Group, we have over 15 years of experience in the IAM field and has a long track record of successful IDM/AM/IGA implementations.
We are always on top of things, seeking new solutions and going the extra mile!
You can rely upon us that your security environment performs as expected, or even outruns your expectations.
We support enthusiasm, dare to go off the beaten path and have a different perspective on things.
We're a digital solution driven company that talks human, not 'IT-ish'.
IDENTITY AND ACCESS MANAGEMENT
Identity and access management is a response to the huge growth in accessibility and exchange of information across and between organisations. Barriers have come down and users expect easy access to information with a minimum of administrative overhead and maximum ease of use.
The network perimeter, once the primary protection of organizational assets, is vanishing because of this increasing interaction with partners, resources and stakeholders spread all over the globe. Providing easy access to centrally or commonly stored information on this much broader level severely tests traditional centralised access control methods and processes to the point where a complete change of approach is required just to cope.
Balancing increased accessibility and reduced overheads with the need to enhance security levels is what makes the challenge. The solutions provided by IS4U attacks this challenge head-on. IS4U takes a holistic but pragmatic approach to improving your business processes and policies in order to solve your identity crisis. We use best-of-breed technologies to automate your identity processes and to enforce enterprise wide access control.
IS4U is a Belgian company specialized in Identity and Access Management in different markets as healthcare, government, banking, manufacturing and many more.
As the IAM competence center of the Cronos Group, IS4U has over 15 years of experience in the IAM field and has a long track record of successful IDM/AM/IGA implementations.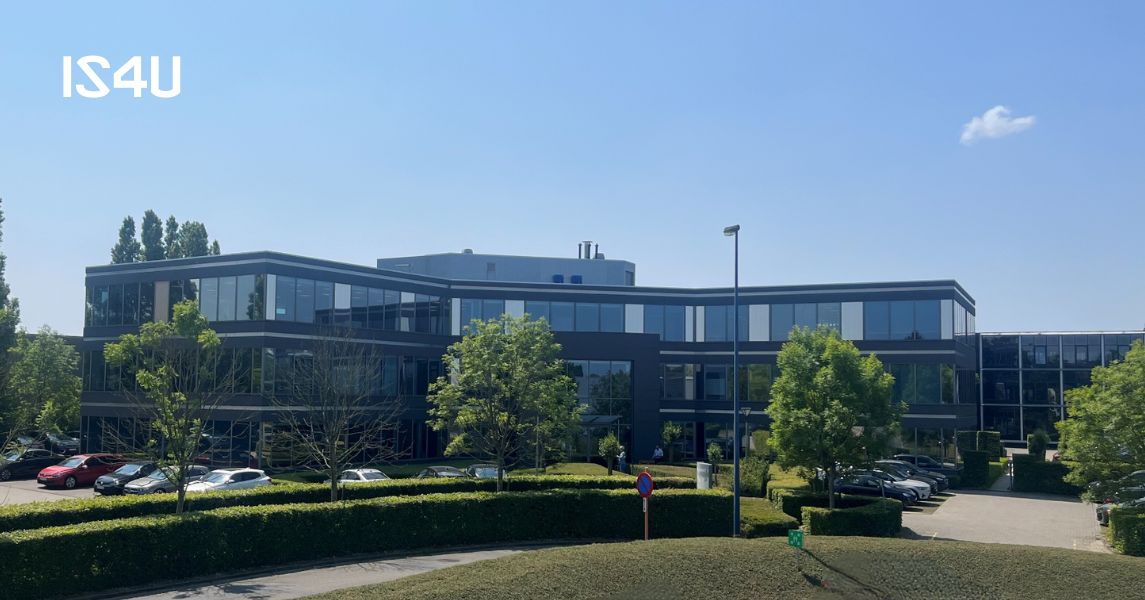 Our team of over 74 consultants performs studies, drafts RFP's, helps our clients select the proper tooling and provides end-to-end implementations, hosting, management and 24/7 support for IAM environments built using different technology stacks.
We provide our customers with IAM environments suited to their needs, whether it is on-premise, SaaS/IDaaS or hosted. These can be fully managed by our customers, fully managed by IS4U or managed by our customer and supported by IS4U using a 24/7 support contract.
Having a sound identity and access management architecture will bring the following benefits to your organization:
reduced cost
increased security
improved agility
warranted regulatory compliance
enhanced user comfort
IS4U has already enabled customers in finance, transportation and government to enjoy these benefits. We invite you to join them and contact us for more information.
Ready to take your security to the next level?
Ready to engage all your digital identity challenges head on? Get in contact with one of our experts.
We're glad to have a look at all your identity and Access Management challenges!