Identity and Access Management (IAM) is the management of individuals and their access within an IT infrastructure. It makes sure the right individuals have access to the right (IT) resources at the right time.
These resources can include systems, applications, files and networks. An IAM solution is crucial these days because they make things more secure, efficient and easier. Discover all the different solutions and their advantages below.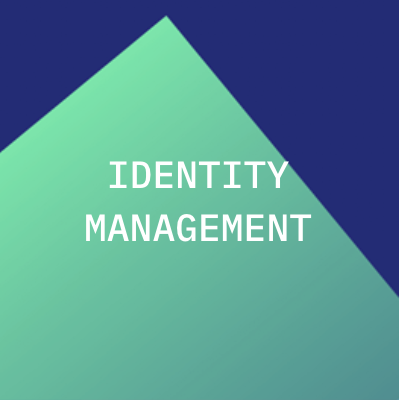 IDENTITY MANAGEMENT
Identity management (IDM) provides a central point to manage each user account, the identity, their access to systems and the appropriate rights on these systems and data. The identity management system defines the rights and rules for obtaining access to systems and data. More on IDM
ACCESS MANAGEMENT
Access management (AM) will enforce the rules set forth by, ideally, the identity management and identity governance systems. More on AM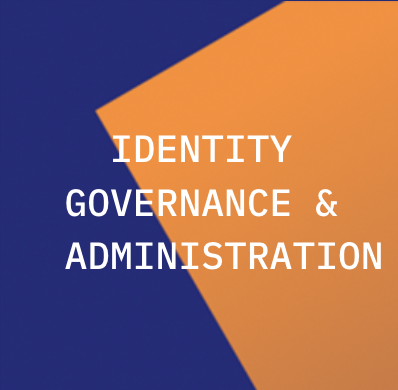 IDENTITY GOVERNANCE & ADMINISTRATION
Identity governance & Administration (IGA) provides tools for managing roles. Where identity management focuses on the lifecycle of a user, roles (technical to business) also have a lifecycle to manage. The roles associated with a person evolve over time and it is important to review assigned roles on a regular basis. More on IGA
PRIVILEGED ACCOUNT MANAGEMENT
Privileged Account Management (PAM) is a solution that helps secure, control, manage and monitor privileged access to critical assets. More on PAM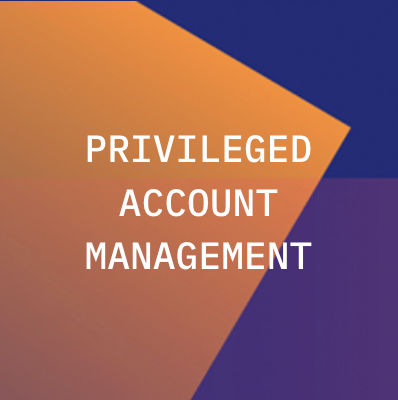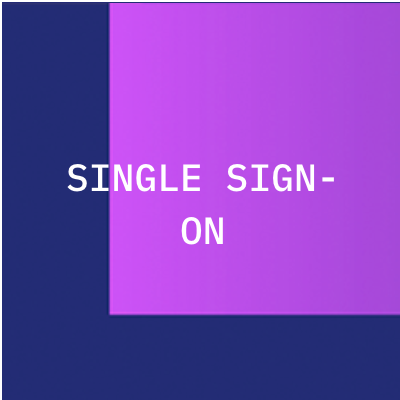 SINGLE SIGN-ON
Single Sign-On (SSO) is an authentication process that allows a user to access multiple applications with one set of login credentials, reducing user friction by lowering the number of credentials prompts and ensuring productivity. More on SSO
MULTI-FACTOR AUTHENTICATION
Multi-factor authentication (MFA) typically uses two or more independent access methods like passwords, security tokens, and biometric verification. This creates a defence of multiple layers. More on MFA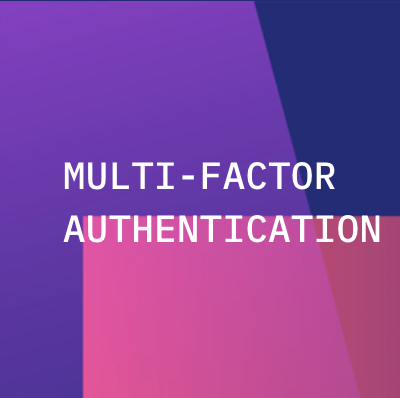 Ready to take your IAM to the next level?