Hello! My name is Jahirt Ruiz, I'm a Venezuelan from 34 years old, now working at Orlox (a subsidiary of IS4U). I'm currently a Cybersecurity specialist and turned my whole life upside down for this new challenge in Belgium.
Allow me to tell you something about my crazy journey.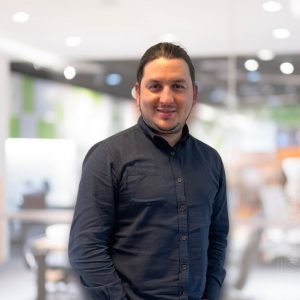 Originally, I was born and raised in Venezuela. Ever since I was a little boy, I have been interested in technology. My family had a business related to computers so that's how everything started, a passion that was passed on from generation to generation? 😉 
Venezuela is also the country where I started my career. My first job was related to IT support.
After that, I got an interesting offer that made me move to Argentina. The company offered me different promotions and at that moment, I started to focus more on Cybersecurity. I also worked as a consultant at Microsoft in Argentina and ended my Argentinian career there by working at KPMG, one of the big four. I started there as a supervising senior and got promoted to 'Cybersecurity Architect' related to Microsoft 365 technologies.
Finally, I came to Belgium! Orlox offered me my current position here,  I saw this as an opportunity to improve myself, my career and my language skills. You could say it's the whole package.
My passport: filled with stamps from happy clients
IS4U (and Orlox) recruited me through LinkedIn. I knew if I really wanted to do this, I had to go all in. In Venezuela, there's a complex political situation going on so it's really hard to get the right documents. For example, it took 6 months to get my passport ready to start the moving process. It was all worth it in the end, I know that moving to another country is not something you do every day. But I had moved before and saw that I started to learn new things and that's what makes it worth it. 
Today, I am working as a Cybersecurity specialist. I'm learning a lot of things about on-premise structures and love it! Part of my job is working with clients and giving them the right Cybersecurity solutions and building long term relationships with them, that's something that for me personally is very important.
From KPMG in Argentina to
Orlox in Belgium 
My Orlox adventure started last year in March (2022), I moved to Belgium in January of this year (2023). What I like the most about working here is the structure that is quite horizontal – of course there is a management and there are rules, but everyone does their best to not make it that obvious. It's a huge difference for me, compared to a company like Microsoft and KPMG, it's a breath of fresh air if I'm honest. 
really part of the process with the client and have a more realistic view of what is happening on the client-side, I like that!
"I'm very appreciative of everything I've learned so far. Today, I'm working a lot with Kristof Laerenbergh, he knows so much about on-premise technology, I learn new stuff every day! Next to him, Christophe Vereycken from IS4U is an amazing mentor as well – he's always busy about things that go further than 'business'. I learned a lot from him about a person oriented approach."
– Jahirt Ruiz –
Artificial Intelligence = Always Improving?
I already had some experience in this business, so I don't think in terms of positions anymore. My main focus is learning new things and being able to help the company grow in terms of people and relationships.
Currently, I hold an operational position within IS4U, but perhaps in the future, the goal may shift towards being a member of the decision-making team.
However, at this point, I don't know. One thing I am certain of is that IS4U has the potential for massive growth, and I'm happy to be part of it.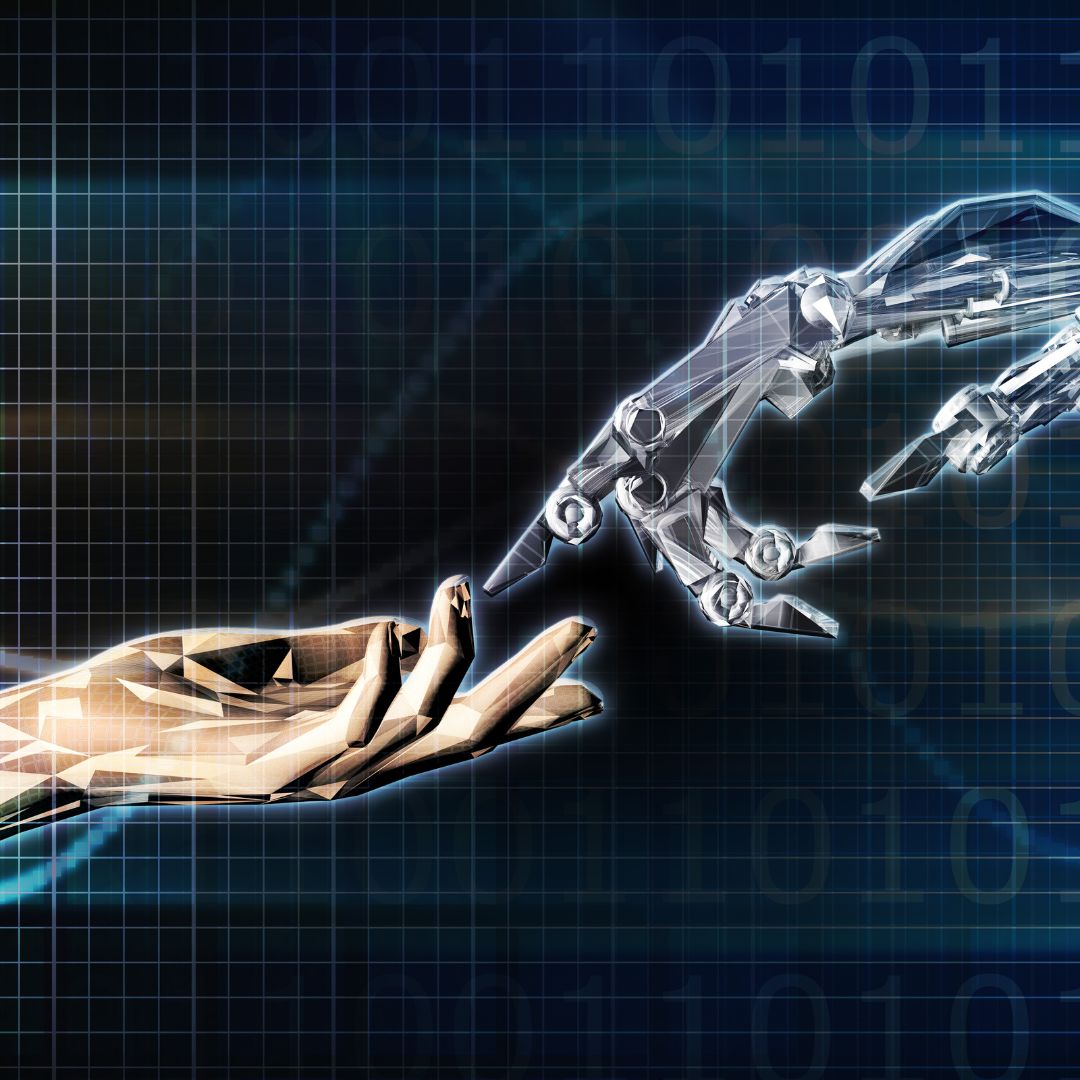 Innovation and knowledge is so important in this business, Currently I'm learning about artificial intelligence, related to cyber security, in order to get a certification for it. Maybe it's not something that's hot right now, but if it's hot in a few months, I'm prepared for the heat that's coming.