Hey! I'm Jonathan and I've been a part of the IS4U Group for over 8 years. My career evolved from being an intern to team leader and now I'm managing my own company together with my partner in crime, Yannick Peeters. Here's how it all started:
In 2014 I was going through my last year as a student, back in the days I was studying Applied Computer Science at the Karel De Grote Hogeschool in Antwerp. Last year students had to do an internship for three months, so I contacted IS4U because I was interested in one of their internship assignments. I found myself and a fellow student comparing two endpoint managers, namely IBM Tivoli Endpoint Manager & Microsoft System Center Configuration Manager after which we wrote an analysis document listing the pros and contras of both products including tutorials on how to setup and use these competitive products.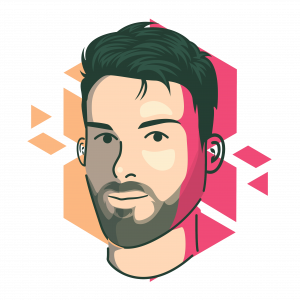 Additionally, we searched for the best Endpoint Managers for mobile devices, back in the days MaaS360 & Airwatch were the best out there (if I may believe my own document :D). IS4U was happy about the result and thus I graduated in June 2014. Besides delivering a great document they found a culture fit with both Kevin De Win (the fellow student I did my internship with) and myself, so they offered us a contract and told us to enjoy our last student summer holiday, so we did.  
September the first 2014, I got the keys to my first company car and got a Cronos introduction since IS4U is part of the Cronos group. I will never forget the first IS4U project I completed, a company in Leuven wanted a clustered OpenLDAP environment running in master-slave conditions together with some custom LDAP attributes and IS4U got this assignment. Since IS4U had some LDAP experts but no one had experience setting up OpenLDAP, I found myself a new colleague, named Google. It was quite stressful yet so educational to run a project by yourself, knowing the only person you can blame is yourself or the things you find on Google but that's something you cannot tell your client, right? I had two weeks to deliver and by the end of the first week I was already writing documentation because the setup was already done and was found successful. My first project really boosted my confidence, knowing I helped a client based on the knowledge and skills I taught myself.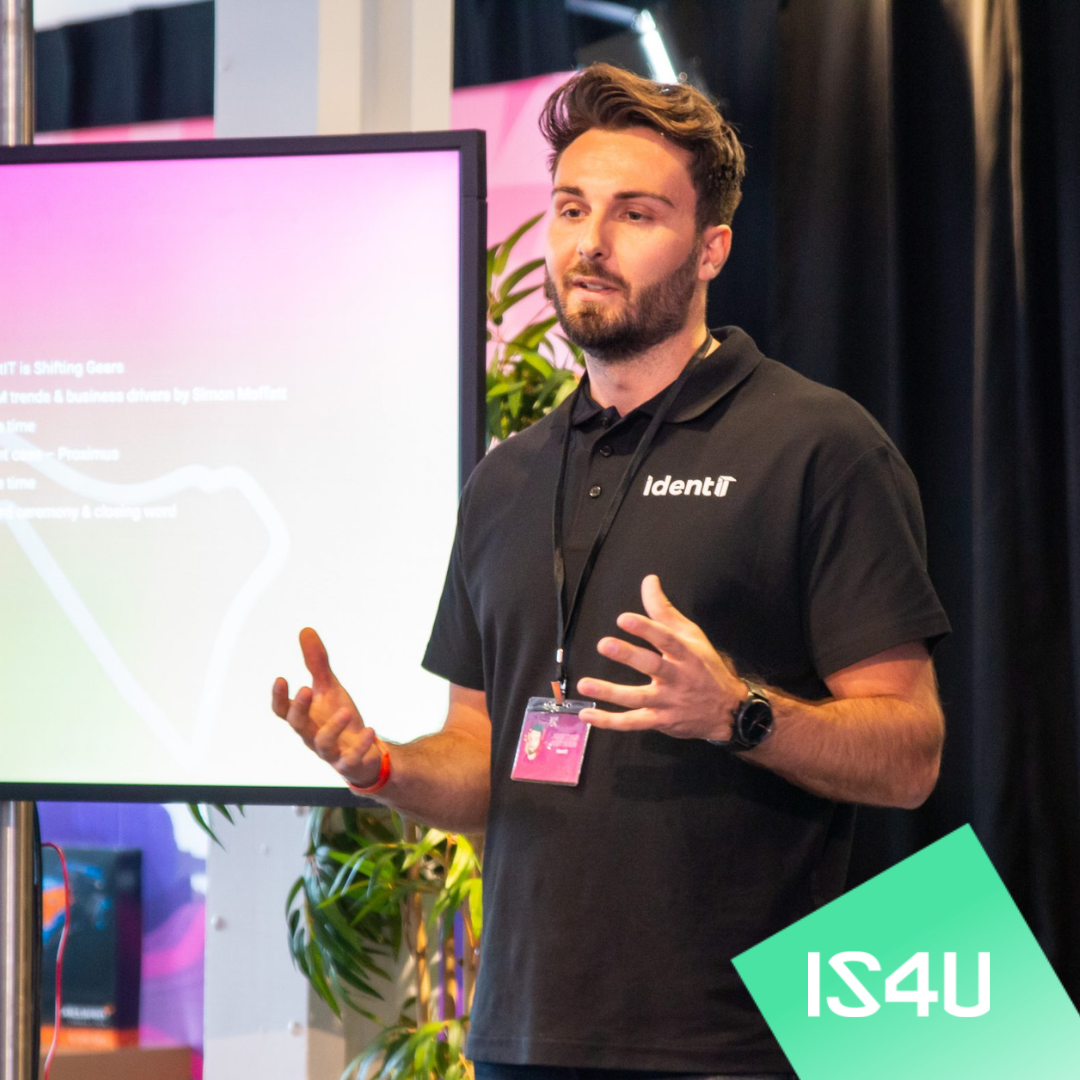 Back at the IS4U offices I was ready to tackle the next big thing, so they decided to train me in ForgeRock's technology to support Media-ID's ForgeRock stack. You probably heard of this if you were working in the Media sector about 7 years ago. I got bombarded by multiple federation protocols and found myself troubleshooting application onboardings which I really loved back then. I found the project itself very useful, introducing one single login across multiple news agencies within Belgium. One trusted provider to register, authenticate and update your own data.  
However, this initiative was doomed to fail due to the competitive media landscape. I learned that it's massively important to have all, or at least the most important, stakeholders believing in a project or initiative otherwise it won't happen even if your idea is awesome.

As the years passed by, I became a technical ForgeRock expert. I got accredited for both the Access Manager and the Identity Manager of ForgeRock and I remember being the first world-wide accredited ForgeRock IDM expert out there, yep still proud of this one =D. Besides being a technical ForgeRock engineer I found myself writing proposals for possible CIAM projects, I can still remember writing a proposal for the CIAM RFP Proximus launched back in 2016. Together with ForgeRock we delivered a great Proof of Concept, and we won this RFP. Because of this, my career really gained momentum. We had to find and train consultants in the ForgeRock technology to deliver the upcoming projects for Proximus and that's when my team lead function began. Training junior consultants, planning the different ForgeRock projects we were running, answering RFPs, being the go-to person for ForgeRock, … 
"Managing a team" became "managing a company"
The team grew steadily and because our team's future was looking bright, IS4U decided it was time to give birth to the first subsidiary of the IS4U group. February 2020, no it's not the day Covid was born, it's the day IdentIT was launched publicly, and I got the chance to become one of the Managing Partners together with Yannick Peeters who was already my sparring partner.
Looking back, I thought my day-to-day business would look quite similar being a Managing Partner but even throughout the process of starting a subsidiary of IS4U I found out there's a big difference running a team inside a company or running your own company. Firstly, you have to build a brand, a brand clients love and employees love working for. Next to this you have to make sure the world out there knows where IdentIT stands for, so that means you have to start with marketing. Let's also not forget about sales because you're now on your own and you got to make sure new projects are coming in. Oh, then there's also the financials of the company, you have to track what goes in and what goes out in order to plan our next strategic investment. I always compare myself with a juggler, you have multiple balls in your hands (sales, marketing, financials, recruitment, manager, …) and you got to keep them moving without one of them touching the ground. It's quite intense context-switching multiple times a day yet so exciting once you see the bigger picture. I do believe these are growing pains when going from start-up to scale-up and I'm up for a challenge.
I want to thank IS4U and Cronos for the opportunities and the trust they showed in me, I hope one day I can give the same opportunities and trust to some of the IdentIT'ers building their own business under our wings.
Stay tuned for the next episode of IdentIT.