3 key takeaways from the 2023 IAM Gartner Summit
Recently, two of our experts from IS4U attended the 2023 Gartner IAM Summit in London. After attending over 30 insightful sessions and compelling talks, Robin Gorris and Jeffrey Van Vyve came home with a lot of interesting knowledge.
The following three important takeaways they really wanted to share with the world!
1. A governance first approach needs to be adapted in Belgium in order for us to move forward.
Firstly, the key to effective Identity and Access Management in Belgium is a governance-first approach. Rather than just implementing a tool to solve a problem, it's important to take a deeper look at the issue and optimize, automate and secure business processes. Whilst, for example, Privileged Access Management (PAM) is a trending topic, it's not a complete solution on its own.
By focusing on the fundamentals of a business process, most problems can be solved or avoided in the first place. First, we should look at the fundamentals before looking at specific expertises. Preventing is better than curing!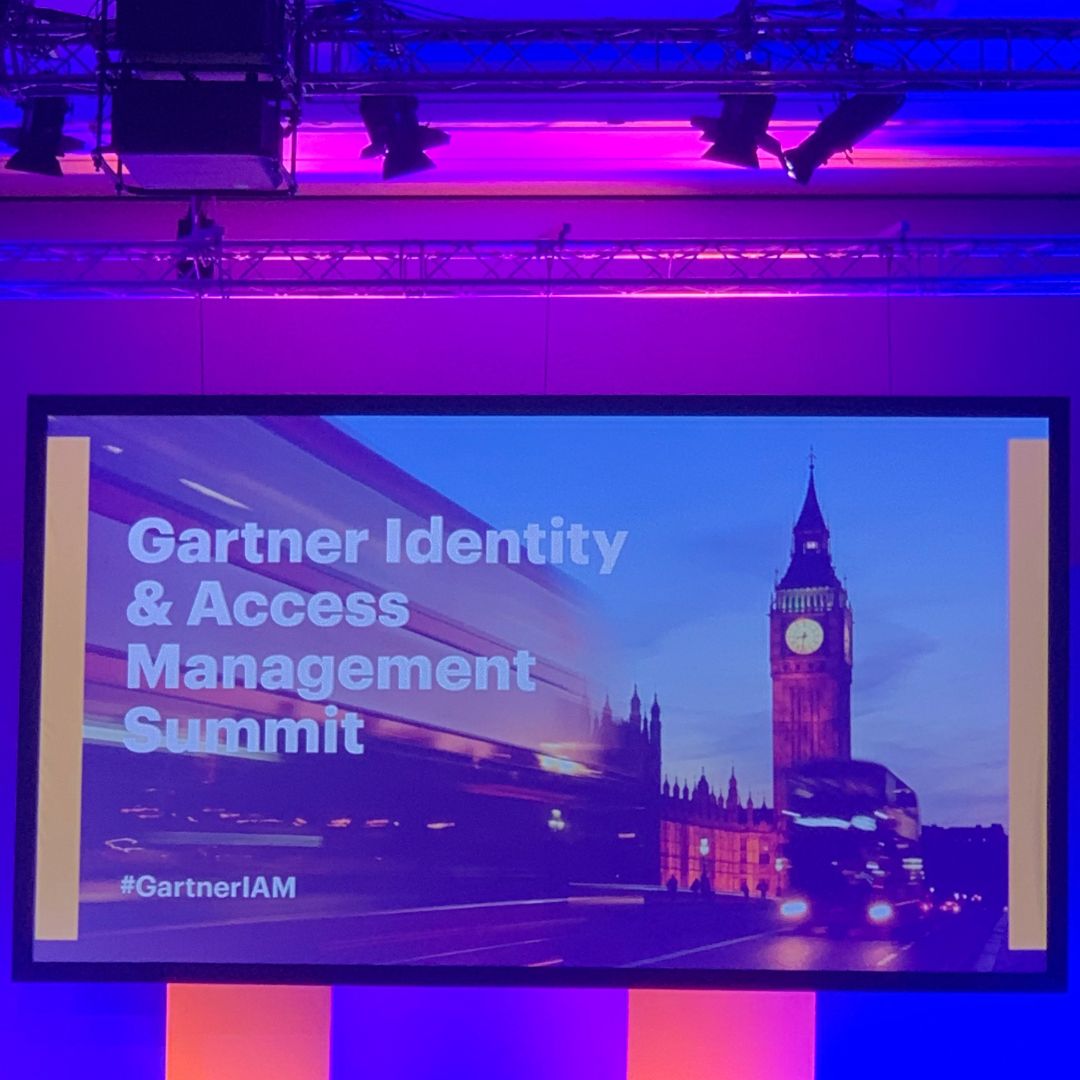 2. A mindset shift in the "SOC/SIEM team" and the "IAM team" is a must.
Next, a mindset shift is needed for the Security Operations Center and Security Information and Event Management teams, to effectively integrate with the Identity and Access Management team. Effective communication between these teams is vital to keep hackers out of the business. 
It's not about implementing specific products or solutions, but about aligning processes so hackers keep out of their businesses! Therefor, good communication is necessary.
3. Identity is still hyper-important!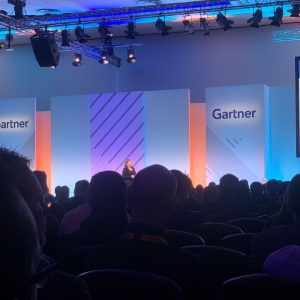 And as last key takeaway, Identity and Access Management remains hyper-important: for IT as well as for business processes. Everything starts with it and everything ends with an "identity". Today we see a trend of "converged platforms" emerging, platforms that offer a range of solutions rather than a "point solutions" (one specific solution). Customers should carefully consider their needs and assess whether a single platform could meet more of their requirements rather than using multiple partners for different solutions.
As a result the customer is faced with significant complexity and responsibility.
If we can give you one tip it's the next one. Ask yourself: what does my current vendor offer this day? Do I need all these specialized tools or can I grow with one platform? Can that partner offer me solutions in other areas as well? This might be less expensive and more efficient than to have multiple partners for different solutions.
4. BONUS takeaway - The Belgian attendance
Despite the importance of IAM, Robin and Jeffrey were surprised by the few Belgians at the summit. 
We believe that there's plenty of room for Belgian experts to grow in this field, especially since there is a tendency today to focus on security infrastructure instead of prioritizing identity management!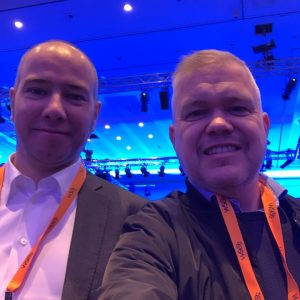 Interested to take a deep dive into this matter with one of our experts?
Do not hesitate to get in contact!