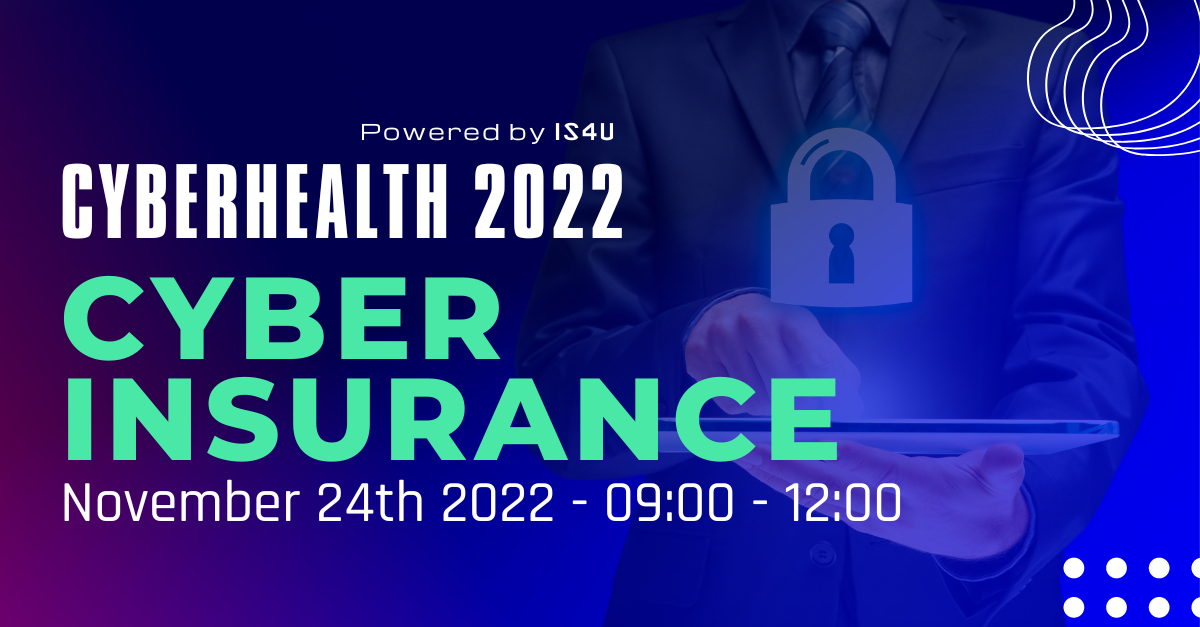 CyberHealth is a digital event focused on the health of the cybersecurity posture of your organization. This edition we focused on the topic "Cyber Insurance".
"Cyber Insurance" covers your organization's liability for data breaches involving sensitive information like customer data, credit cards numbers, healthcare records, …
Rewatch the third edition of CyberHealth and discover how to minimalize the liability for your company.
What to expect?
On the 24th of November 2022, our experts in various cybersecurity fields showcased demo's, revealed use/client cases, shared their personal experience and inspiring insights!