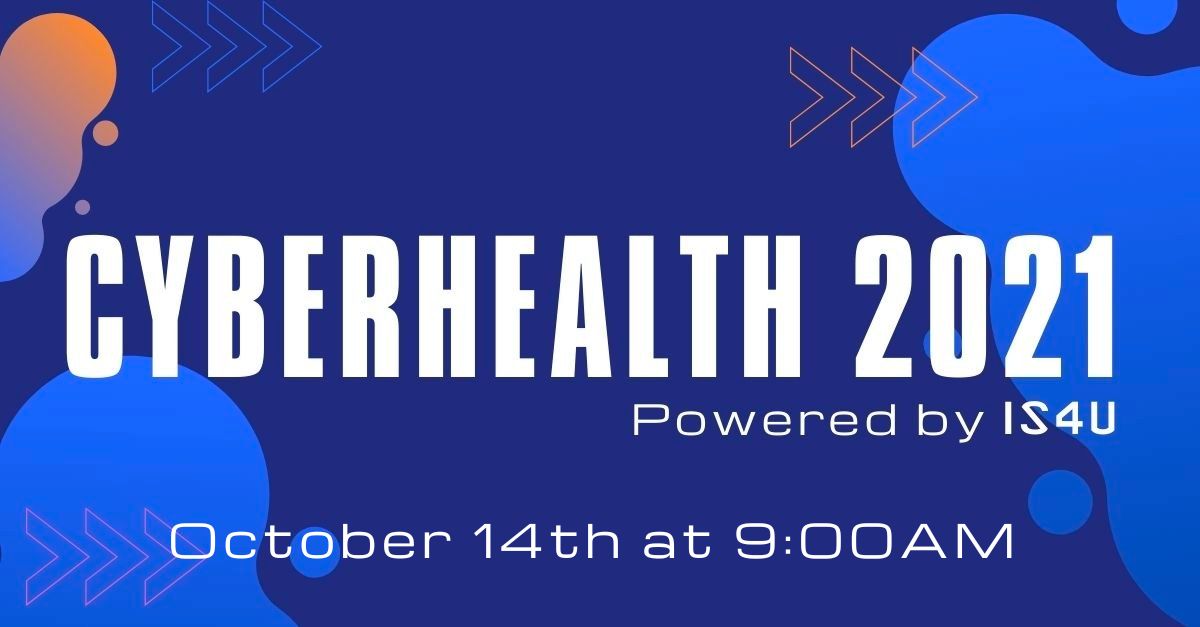 CyberHealth 2021 – An enriching morning where our experts and partners share personal experiences and inspiring insights from healthcare organizations that are at the forefront of their digital transformation.
Be inspired by use cases from clients such as UZ Brussel, Insights from our partners  Imprivata, Thycotic, Usercube, Microsoft & Keycloak and compelling insights from our IAM experts. All of this neatly bundled in one morning: that is what you can expect from CyberHealth 2021.
Why you should rewatch CyberHealth
Healthcare organizations are responsible for one of the most valuable data in the world: Protected Health Information (PHI). Because of that, they are one of the most regulated industries in existence.
With a cost-efficient IAM solution:
this data can be kept safe and secure,
your organization will stay compliant to all relevant regulations,
Grant access rights to the correct identities.
Monitor and track who has access to what and when
human errors will be reduced through automation.
The end result: Enhanced security, increased productivity, easy auditing and reporting, improved user experience and reduced cost! Who is in control of this data in your hospital? Join us and our security experts to make sure you are in control!